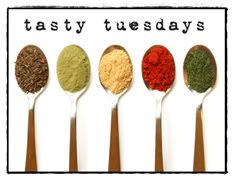 Ingredients:
•3 tablespoons butter or margarine
•4 cups miniature marshmallows
•1 teaspoon pumpkin pie spice
•1 teaspoon pure vanilla extract
•5 cups rice cereal
•1 cup candy corn; divided use
•Halloween sprinkles
Directions:
1.Line a 9 x 13-inch baking sheet with aluminum foil or parchment paper and spray with non-stick cooking spray.
2.In large saucepan, melt butter over low heat and stir in pumpkin pie spice; add marshmallows and stir until completely melted; remove from heat and stir in the vanilla.
3.Add rice cereal and stir until well coated; fold in 3/4 cup candy corn. (It helps to spray your stirring spoon with non-stick cooking spray.)
4.Using a spatula sprayed with non-stick cooking spray, press the mixture into the prepared pan. Press remaining 1/4 cup candy corn into the top of the rice cereal bars and top with Halloween sprinkles. Cool for 2 hours and cut into 18 bars.
I got this recipe from
She knows
It has just enough pumpkin taste to make it yummy.